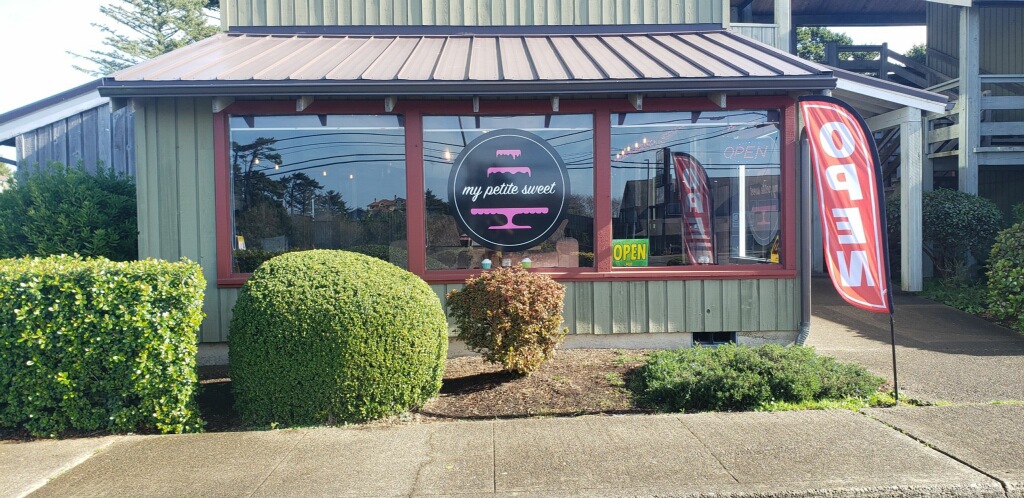 My Petite Sweet in Newport
How do you kick off a day at the Oregon Coast Aquarium? What's the best way to top off an exploration of Yaquina Head? What's the most delicious pick me up for the afternoon slump? You answered sugar, right? Sugar, baked goods, pastries, cupcakes, cake. It always comes back to cake around here. My Petite Sweet bakery in Newport is the perfect treat shop to solve the awful problem of not enough sweets. Let us help you.
My Petite Sweet in Newport is located at:
1654 N Coast Hwy
Newport, OR 97365
Phone: (541) 264-8888
Hours:
Open Tuesday – Saturday: 8am – 3pm
Such a treat to have her and her business in the heart of our little town.