Special Occasion?
My Petite Sweet is here to make your big day just a little more beautiful and delicious. Whether you need the perfect cake for your wedding or 8 dozen cupcakes, we've got you covered. We'll be the icing on your chocolate chip cookie sandwich.
Come On Over!
Need a sweet treat to start your day right? Our ever-changing menu of sugar-infused heaven is sure to hit all the spots. Our Lincoln City bakery is the coziest place to meet up with friends, bring the kids, or curl up with a good book and a great pastry. Come visit us!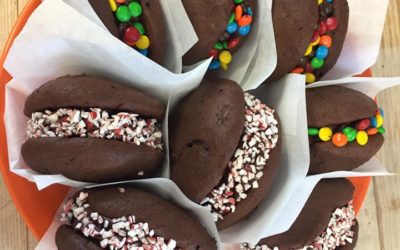 If you're like us, you've been running hard all summer long. Activities for the kids. Weddings and family reunions. Family vacations and work. Back-to-school… We can tell from here, it's been an exhausting summer! You deserve a break!!
read more
According to my grandchildren, tide pools and Michelle's cupcakes complete the coastal experience. Outstanding service with a customer first attitude from all.
- Bill M.